Services
Do you need help getting your existing website up to date — or maybe in the market for something new? We are happy to help.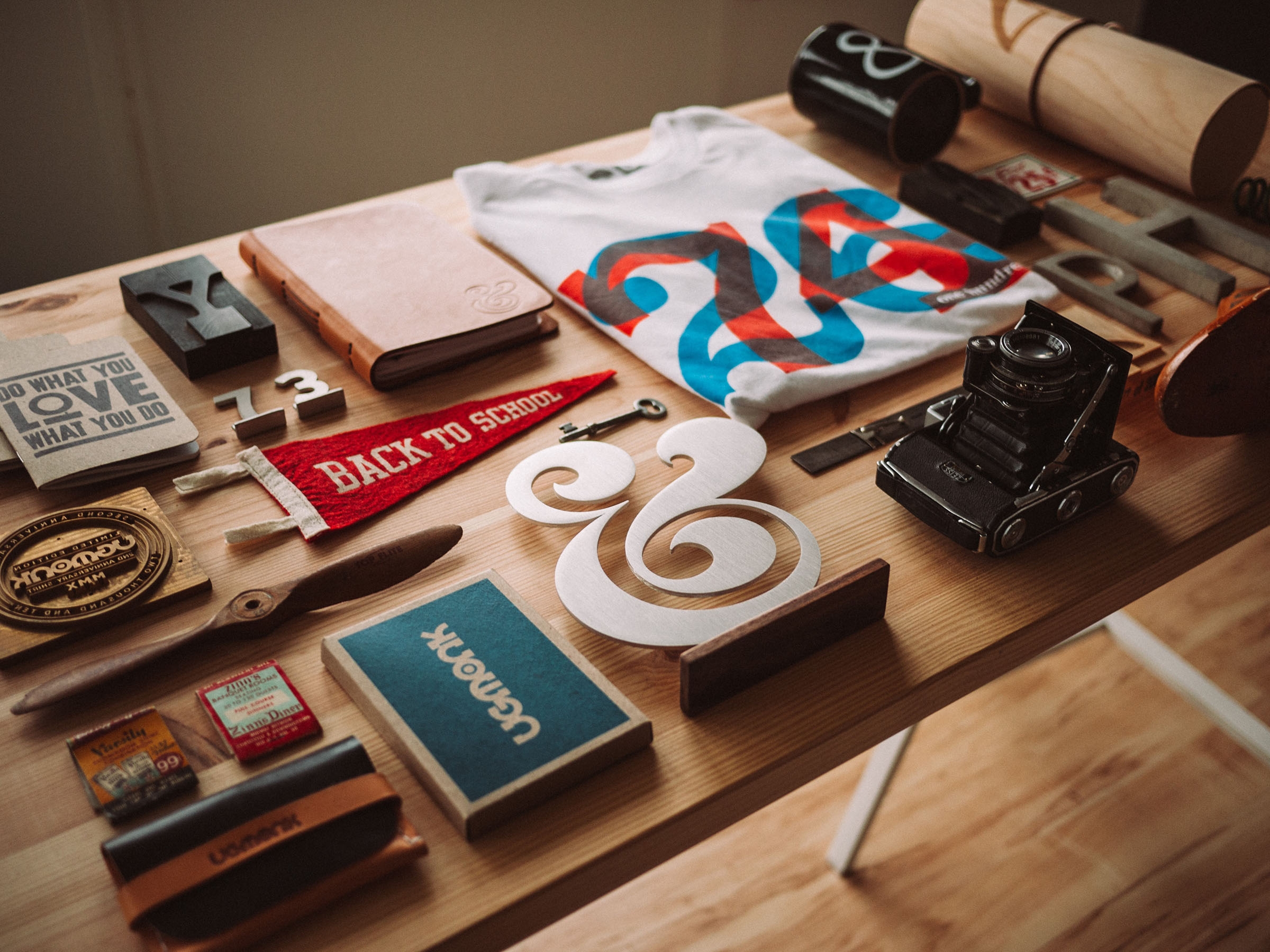 Tailored 
solutions 
Every project is different, that's why our solutions are tailored to fit your needs.
—Are you looking for a simple information website that needs to be updated once or twice a year, then maybe a static site* is the right fit for you.
Do you need to be able to update the site more then once a month, let's add a simple CMS** and maybe some incremental regerneration***.
Let's have a talk and find out what's best suited for your business.
* A site that's built with predefined content. When you need to update the information, give us a call.
** Content management system — this is where you make your editorial changes that will be displayed on your site.
*** The site is regenerated into static content in set intervalls.
Planning
Mapping business needs
Consumer insights + Trends
Go-To-Market planning
User Experience
Fully responsive solutions
Motion design
Performance + Accessibility
Design
User experience
Lo-fi design + Interactive prototyping
Graphic design
Technology
Solution architecture
Full-Stack Development
SEO driven
CMS implementation
Quality Assurance
Content creation
Content Strategy
Copywriting
Analytics + Data visualization
Marketing
Social platform marketing