Walter Wallberg
He was the first swedish athlete to win a medal in the 2022 winter olympics in Beijing—and by doing so, being the first swede to ever win a gold medal in any olympics in his field.
walterwallberg.com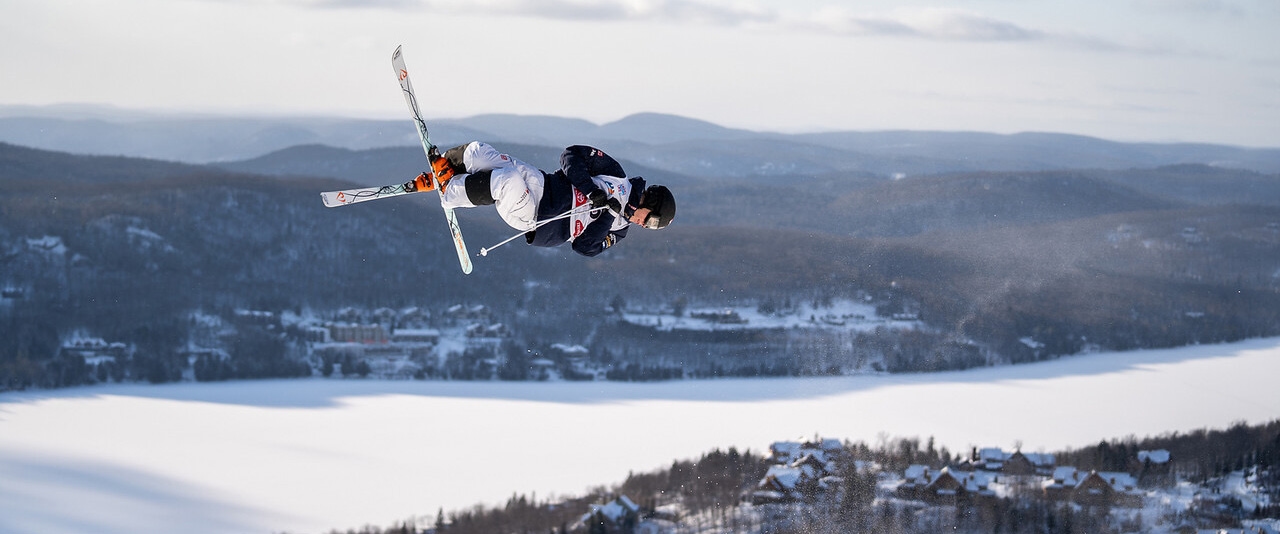 The new website for the Swedish mogul skiing superstar.
UX, Design, Development, SEO, Motion design
Design and develop a website to showcase Walter Wallberg's life and career in mogul skiing.
To maintain a fast and secure website, the site has been built on the next.js platform, where the static generation of individual pages was the focus. To keep the site up to date and easily maintainable, an editorial layer was added in Sanity.
Since Walter is actively updating his social media with everything that's going on in his life, a connection to Instagram was provided to give the site a more vivid impression.