PerPR
A nordic PR- and content agency—based in Stockholm, Oslo and Helsinki.
With focus areas home, garden and food they deliver high end pressreleases and media assets to e.g. journalists, stylists or influencers.
perpr.se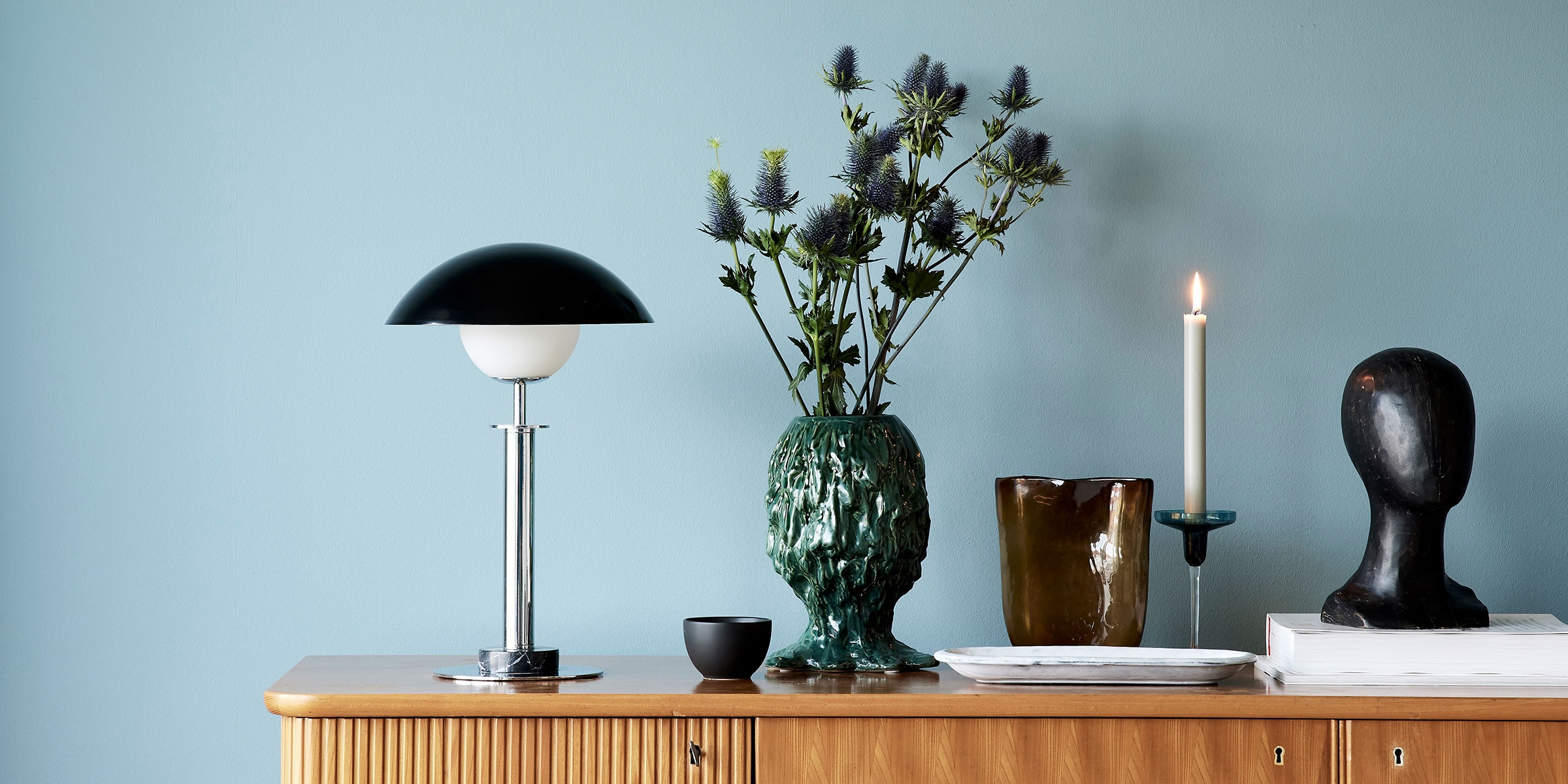 Helping leading companies in home, garden and food to grow since 2009.
Create a clean, easily navigated website, to showcase the work made for brands and client within press and social media.
On a next.js foundation, Sanity gave PerPR the chance to edit all their content in-house. To handle the massive load of media assets, Cloudinary was added to give that additional dimention of content delivery that was needed.
The final result is a high performant website with the key focus on the work done around press releases and image management.